Texas-Sized Expansion in Joint Care: Toulson, McKellar, Ennin and Nwannunu join Texas Joint Institute and Expand Services to McKinney and Sherman
To better serve patients in North Texas, Texas Joint Institute has expanded into McKinney and Sherman with the addition of four new orthopedic surgeons - Charles E. Toulson, MD, Duncan L. McKellar Jr., MD, Kwame A. Ennin, MD and Brian I. Nwannunu, MD.
While Texas Joint Institute is growing, so does its reputation for providing excellent orthopedic care. By bringing together the area's leading surgeons, Texas Joint Institute continues to build a highly skilled group of surgeons specializing in total joint replacements and revisions, osteosarcoma, robotics, and complex reconstruction.
Drs. Toulson, McKellar, Ennin and Nwannun join an already outstanding team at the forefront of their field that includes Dr. Donald W. Hohman, Dr. Cyrus Abbaschian, Dr. J. Stephen Appleton, Dr. Florian F. Dibra, Dr. Alexander S. Greenstein and Dr. Samuel K. Stephenson.
Meet Our Newest Surgeons
Charles E. Toulson, MD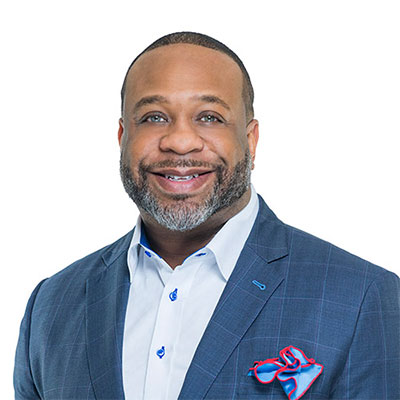 Charles E. Toulson, MD, MBA, is a board-certified and fellowship-trained orthopedic surgeon at Texas Joint Institute. Dr. Toulson's specialties and interests include adult hip and knee reconstruction, adult hip and knee revisions, and state-of-the-art robotic-assisted joint replacement. Friendly and passionate about providing the very best in orthopedic care, Charles E. Toulson, MD, has consistently been named a top orthopedic surgeon in Texas. Dr. Toulson's technique for performing minimally invasive procedures for hip and knee replacements results in rapid recovery times for patients, in many instances getting them back on their feet without a cane or walker only days after surgery.
Duncan L. McKellar Jr., MD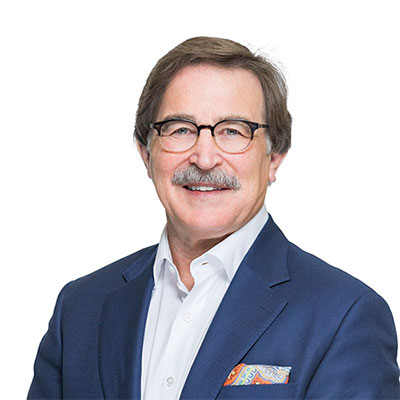 Duncan McKellar Jr., MD, is a highly skilled, board-certified, orthopedic surgeon at Texas Joint Institute with a focus on total knee and hip replacements and revisions. For over 25 years, Dr. McKellar has not only aided orthopedic patients, but held several distinguished hospital positions, including chief of surgery, chief of staff, and director of joint replacement programs. Dr. McKellar utilized computer-assisted surgery early in his career and continues to be deeply invested in the intersection of technology and the human body, especially pertaining to hip and knee reconstruction. He's proud to provide attentive orthopedic care at the Sherman and McKinney offices.
Kwame A. Ennin, MD
Kwame Ennin, MD, is a board-certified orthopedic surgeon at Texas Joint Institute who specializes in hip and knee replacement procedures, adult reconstructive surgery, and osteoarthritis care. In addition to being fellowship-trained in adult reconstructive surgery from William Beaumont Hospital in Michigan, Dr. Ennin has served as an assistant team physician for the Grand Prairie AirHogs baseball team and for sports teams within the Dallas Independent School District. He has researched and presented on topics ranging from revision total hip replacement in geriatric patients to treatments for periprosthetic joint infection.
Brian I. Nwannunu, MD
Brian I. Nwannunu, MD, MS, is a fellowship-trained orthopedic surgeon with expertise in sports medicine and joint reconstruction at Texas Joint Institute. Dr. Nwannunu completed his residency in orthopedic surgery at the John Peter Smith Health Network in Fort Worth, Texas, before pursuing additional training with a fellowship in adult reconstruction at Baylor College of Medicine in Houston, Texas.
Locations in McKinney and Sherman
With the addition of the new locations in McKinney and Sherman, Texas Joint Institute now offers patients five convenient locations across North Texas. Patients can be assured they will receive world-class orthopedic care no matter what location visited, or which surgeon or specialist consulted. This highly trained and certified team of surgeons is dedicated to customizing the optimum experience every step of the way, creating a personalized plan of care focused on treatments designed to meet the individual needs of each patient.
Learn more about our convenient Texas Joint Institute locations.
Come experience the growth of this incredible practice, and its commitment to the orthopedic care of the Dallas-Fort Worth Metroplex and beyond. To schedule your appointment or consultation call 469-796-4295 for McKinney and Sherman or call 972-566-5255 for Dallas, Plano and Frisco.